OK, I've posted this build before, but after I took some pics yesterday, I couldn't get over how nice this dial is considering it was printed with an inkjet printer. Artfully lumed by member Merlin... thank you my friend! You did an amazing job matching the hands too.
Find a nice size image of your favorite dial (VRF is a great source), re-size it to fit your watch, then Print. Because it's glued to the backing plate, no warping. Think of the possibilities.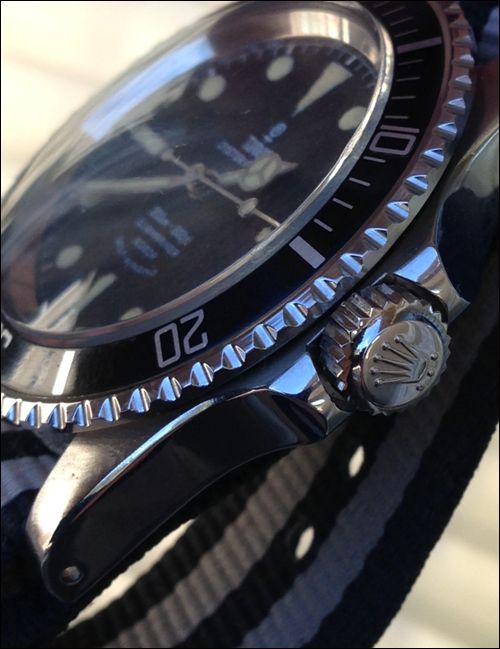 Edited by projectologist, 18 February 2014 - 04:35 PM.